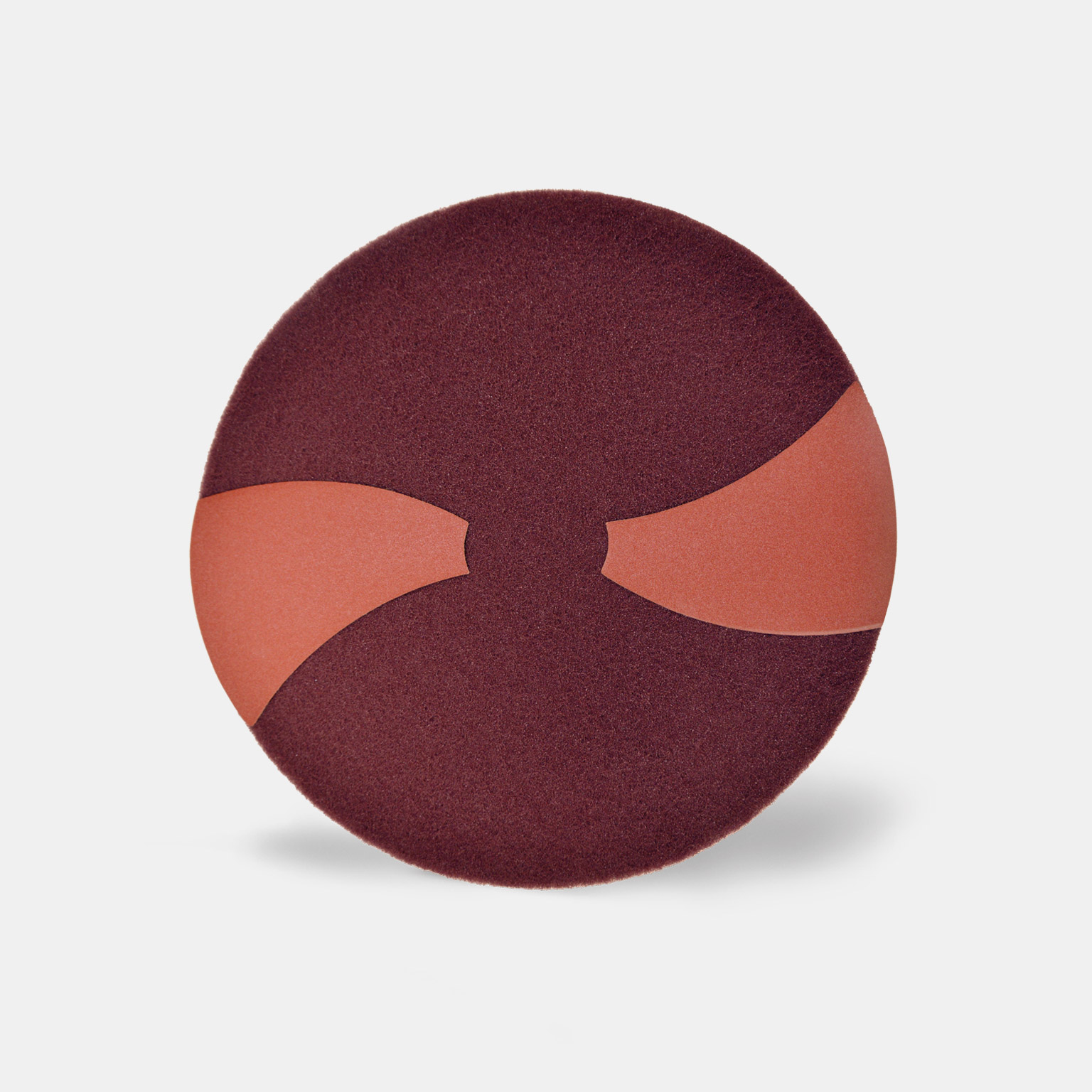 Multi‑grain abrasive system which, thanks to the combined action of grains of different hardnesses and diameters, produces an extra‑fine finish on wood floors before covering with HP‑technology varnishes.
Duragrip 120 is specifically intended to remove excess Aqua‑Pur Flex grout and smoothly buff away scratches guaranteeing the best surface possible prior to varnishing.
Duragrip 180 is for the additional smoothing of wood surfaces, guaranteeing an extra‑fine finish prior to varnishing. Ideal for more thorough sanding between the varnish coats.
Specifically intended for sanding between the varnish coats, Duragrip 220 deep eliminates woodfibers without damaging the varnish, increases substrate adhesion, guaranteeing the highest quality finish.
Specific system ideal for the perfect preparation and finishing of wooden floors of whatever type, both prior to varnishing and between coats of varnish